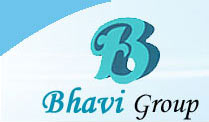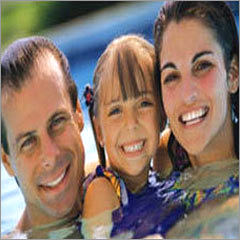 Product Description
We have been offering a complete array of well finished and designed Private Label Toothpaste, Gel products and Dental Cream in Tubes w/wo mono cartons as well as sachets w/wo Cap-Spout or Bulk Drum Packs. We have been offering a huge range of toothpaste includes the given below categories:
Anti-Bacterial as well as Ani-Gingivities Toothpaste
Baking Soda Toothpaste
Customized Toothpaste formulations
Fluoride or Non-fluoride Toothpaste
Gel toothpaste formulations in different colors & types like transparent gel, clear gel, sparkling gels, translucent gel, etc.
Kid's Toothpaste
Natural or Herbal Toothpaste
Sensitive Toothpaste
Sparkling Texture Toothpaste
Stripe Toothpaste (2 color & Multi-stripes)
Toothpaste with varied color & size Micro-granules
Toothpaste with Milli-capsules as well as Mili-globules with different actives
White (or Opaque) toothpaste formulations having different base abrasives like Silica, Dicalcium Phosphate Calcium Carbonate (precipitated), etc.
Whitening Toothpaste
Note: Our array is customizable with different key ingredients, world class customized packaging and flavors in different sizes (Net wt./vol.).
In addition to this, we have offering a range of Toothpaste Brush Combo, Mouthwashes, Travel-Display packs, etc. for volume requirements.

Enter Buying Requirement Details